SansBug Tents at Camp Buck Toms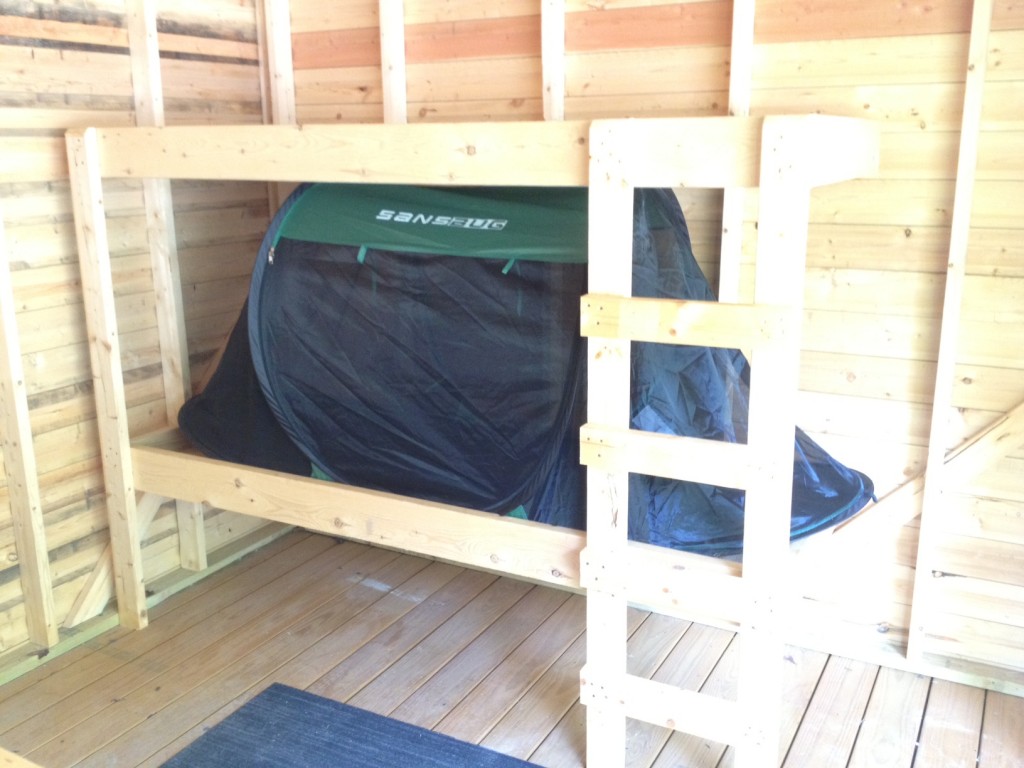 Dear SansBug Friends,
We had a great week of Boy Scout Summer Camp at Camp Buck Toms in Tennessee.  We were in 3-sided cabins known as Adirondacks.  Nice sturdy structures that shelter the weather, but open air and accessible to spiders, mosquitoes, and other varmints.  The Sansbug I's (free-standing mosquito net tents) fit nicely in the bunk-beds and provided both protection and peace of mind.  They were a big hit for the scouts who had them (and the envy of those who didn't)!
Best regards,
Kurt Neubek
Houston, TX