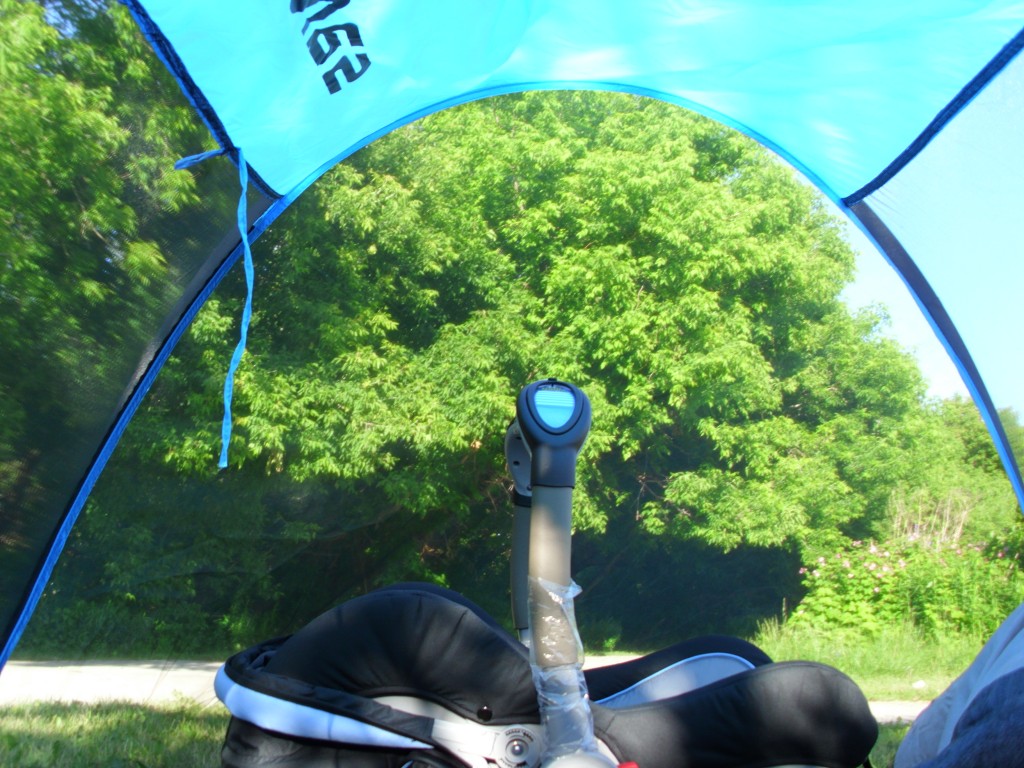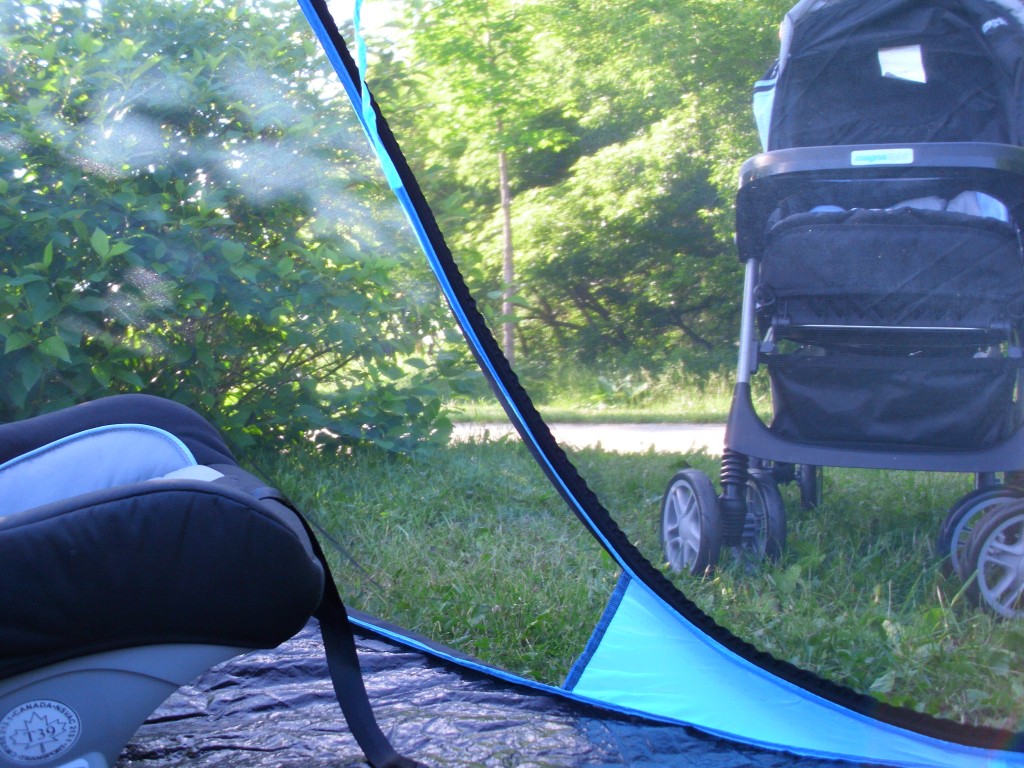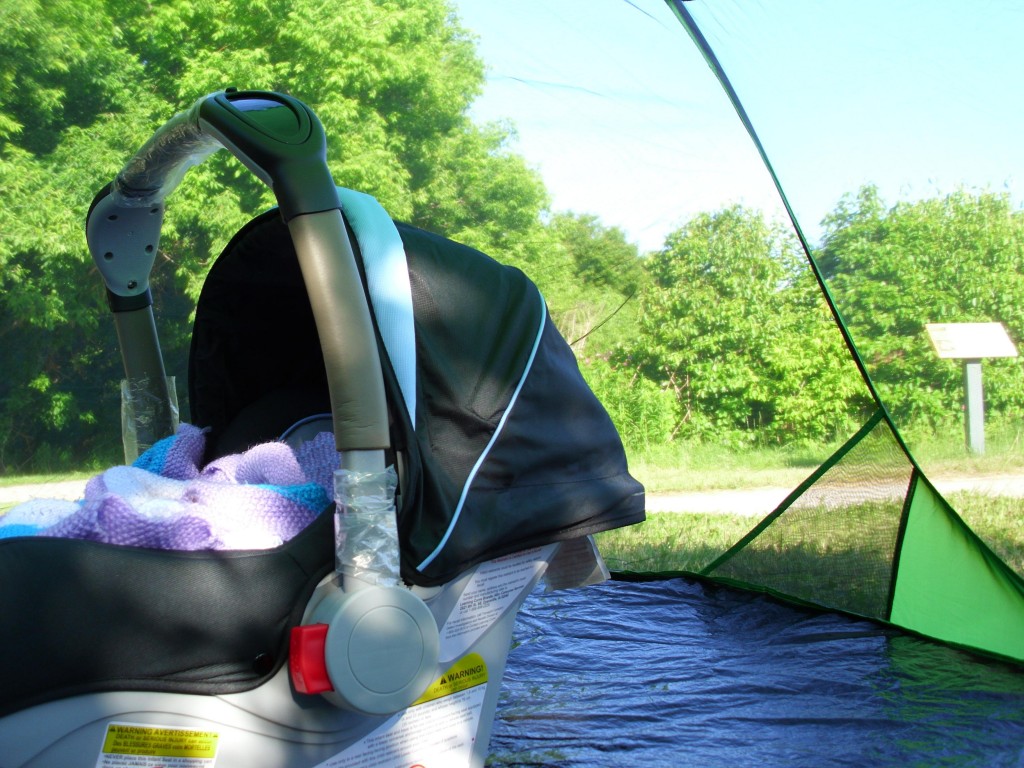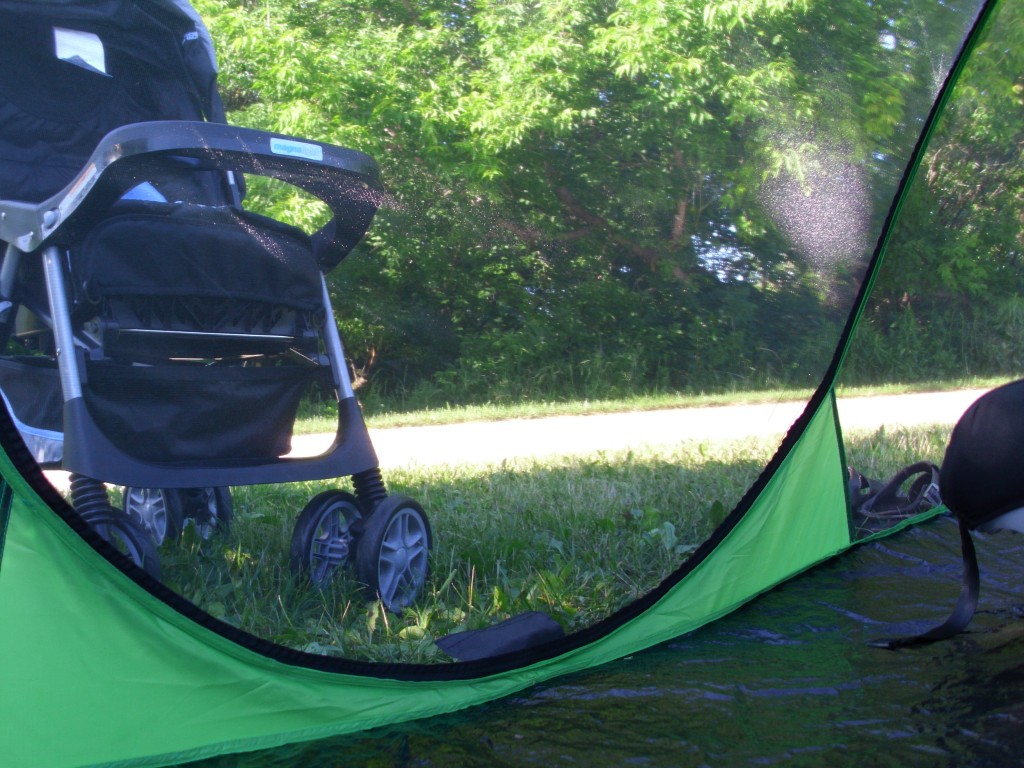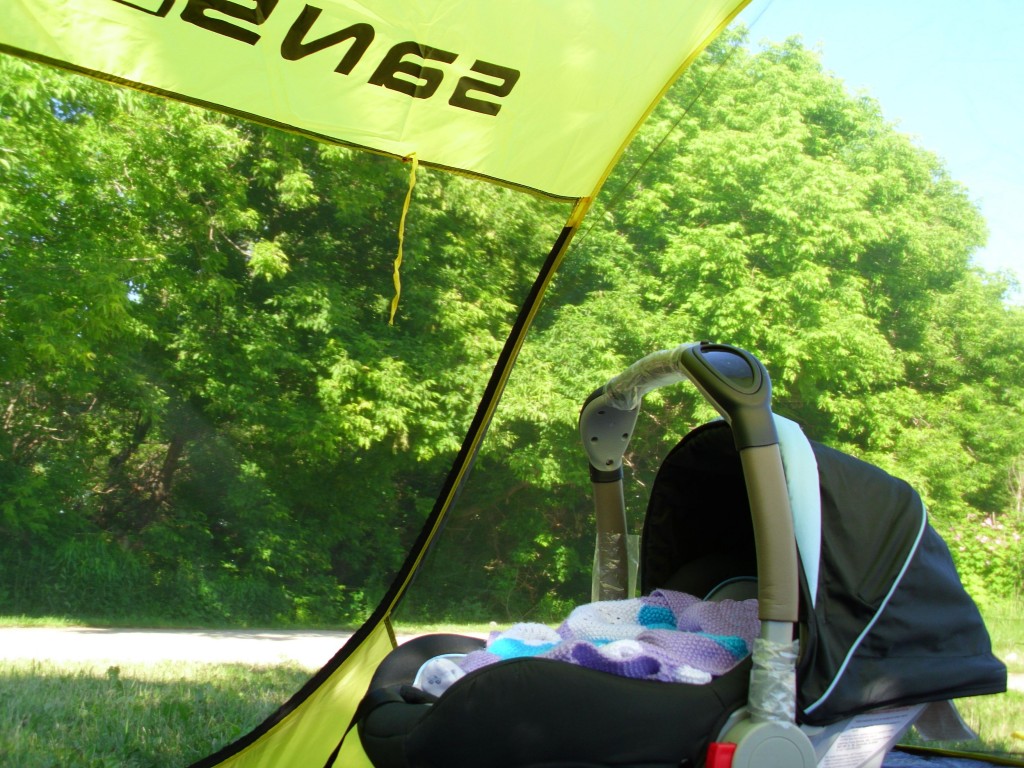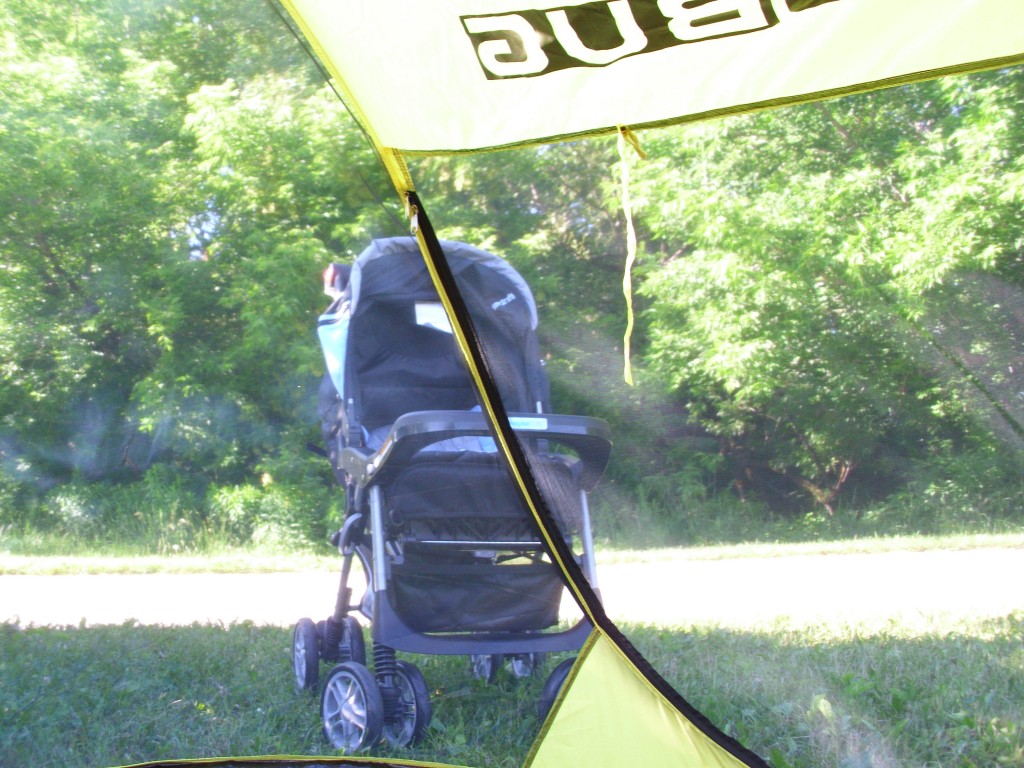 When you talk about mosquitoes in North America, the swampy Florida Everglades comes to mind… or Texas which hosts the most species.  But the highest concentration is actually found in the Arctic tundra where mosquito swarms can gray grey the sky.  The pesky skeeters even compel the caribou to gather in enormous herds (post-calving aggregations), sometimes numbering in the tens of thousands!
We are now shipping the SansBug mesh tent within Canada just in time to catch the wave of mosquitoes expected in the next 2 weeks.  According to the City of Winnipeg's entomologist, this summer's mosquito infestation may be the worst in 5 years.
Make the most of your summer by getting outdoors and reconnecting with nature… without being eaten alive (or carried off by those buggers!).  Send an email to sales (at) sansbug dot com with your order, complete shipping address and phone number and a representative will get back to you.  Merci de votre fidélité!